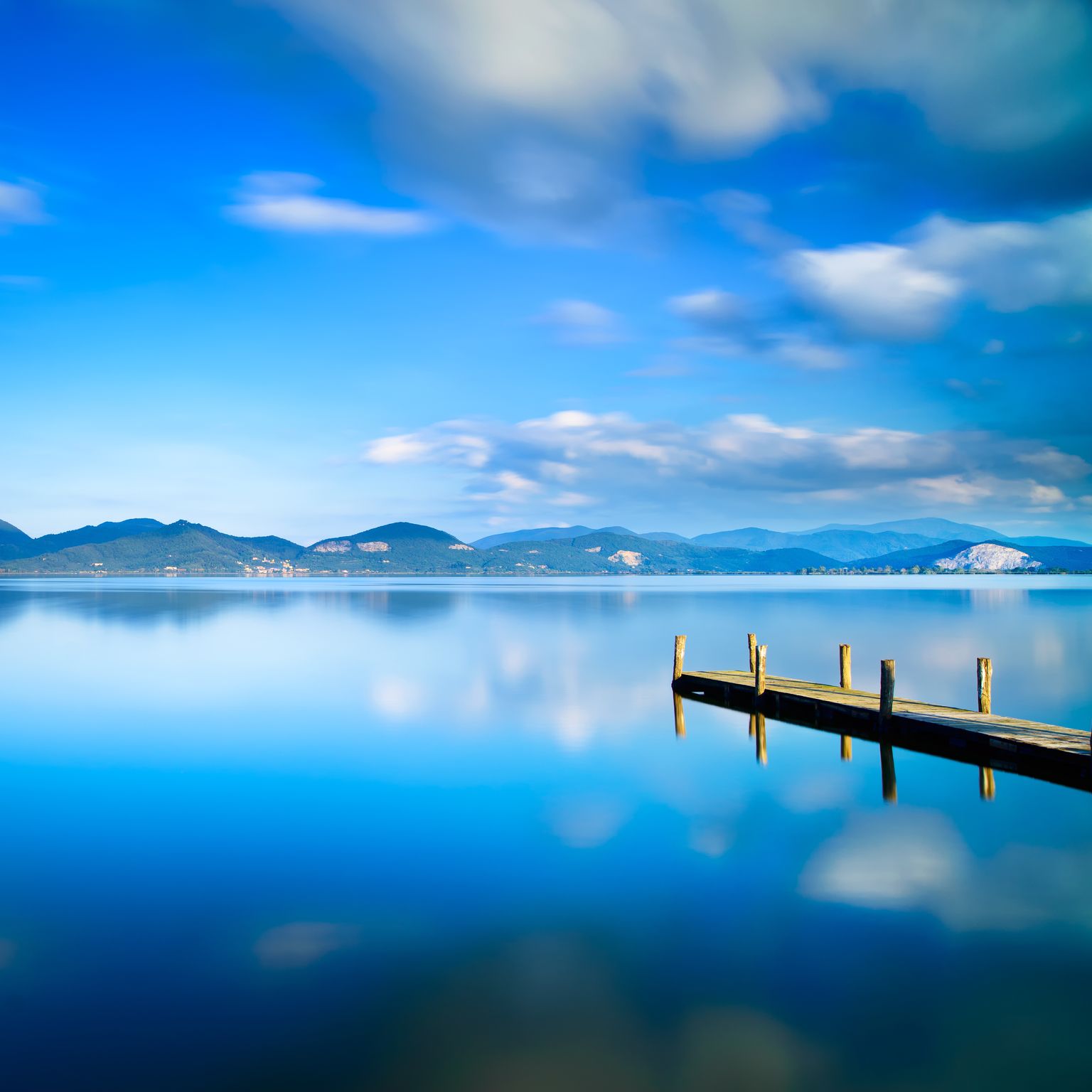 CONTACT US
Looking for cruisers, fishing boats or yachts 28 feet and over?
Please contact our M & P Yacht Centre Vancouver location below.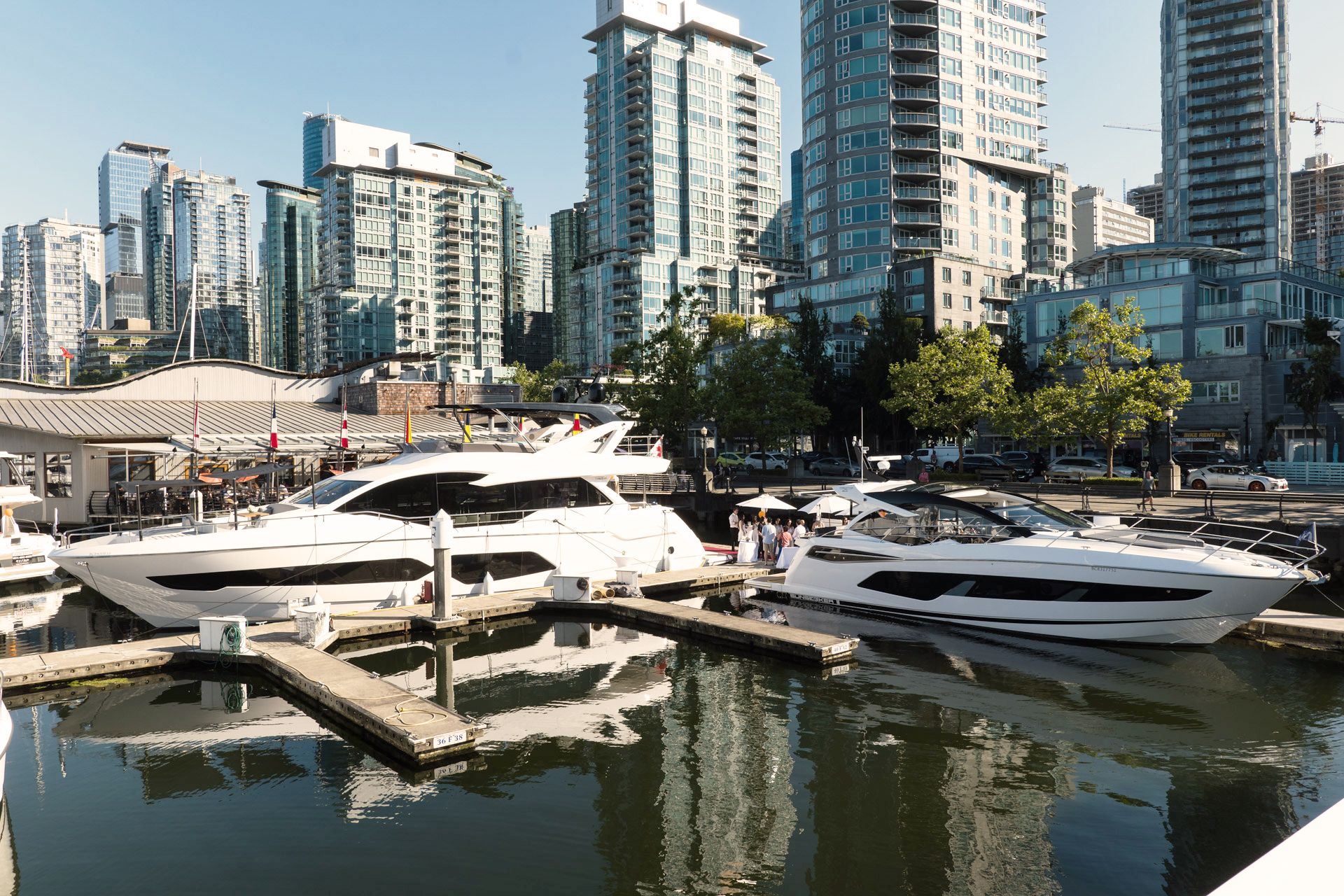 VANCOUVER
510 Nicola Street, Unit #110
Vancouver, BC V6G 3J7
Phone: 604-692-0333
Looking for a boat 28 feet and under?
Please contact your nearest M & P Boat Centre location below.